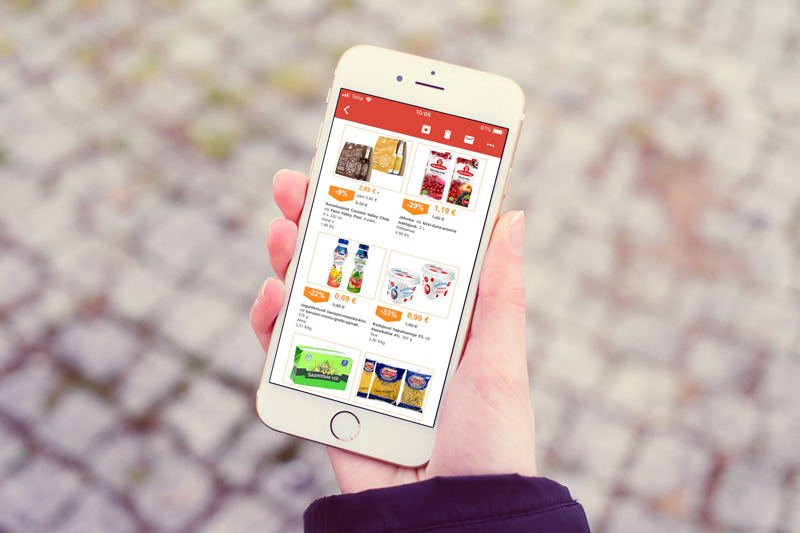 Recommendation system learns from the customer's historical buying behavior, creates a profile for the customer, and composes a personalized email for each customer with relevant offers for each of them. The solution takes personalization on the level of an individual. It's an artificial intelligence system that enables to:
process information about the behavior of the customers;
predict products that match the user profile (which products are suitable for the customer);
set business-specific rules (which products can't be recommended together, which products are subject to special rules, etc.);
conduct A/B testing (which recommendation model makes the best recommendations in terms of the business objective);
monitor the recommendation system (how customers react to the recommendation system and how accurate the system is);
improve the system constantly (using machine learning, the system learns to become more familiar with the customer over time and makes its recommendations more accurate).
STACC e-mail recommendation systems partner is Smaily. Smaily is an intentionally simple email marketing platform, created to cater the needs of businesses of all sizes. The award-winning drag and drop template editor allows users to create eye-catching and beautiful newsletters without having to be an IT specialist.
Users can set up automated workflows for confirmation letters, anniversary greetings, welcome emails, abandoned carts, etc. With tons of integrations, it's easy to sync information between your Smaily account and other preferred platforms. The best part – Smaily is on average around 30% cheaper than other bigger competitors. If email marketing is your question, Smaily is the answer!