STACC (Software Technology and Applications Competence Center) was established in 2009 with the mission to conduct high-level applied research in the field of data science and machine learning in cooperation with a consortium of scientific and industrial partners.
The founding members of STACC are University of Tartu and Tallinn University of Technology as the top centers of science in Estonia, and Cybernetica AS, Regio AS (now Reach-U AS), Webmedia AS (now Nortal AS), Logica Eesti AS (now CGI Eesti AS) and Quretec OÜ as the leading IT companies and users of Estonian software and knowledge-based technology.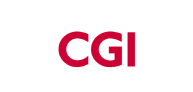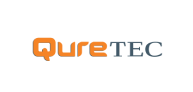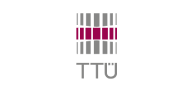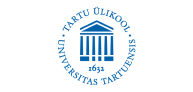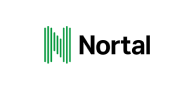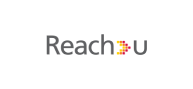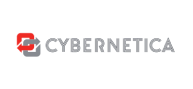 STACC is one of the six currently operating technology competence centers financed by Enterprise Estonia. The centers aim to motivate companies to develop innovative products through cooperation with research institutions, thereby, bridging the gap between scientific and economic innovation.