In recent years, issues surrounding energy consumption and production have become an important matter for all of us. Optimizing energy consumption is not only beneficial for our budget, but also for the environment.
Simple practices such as turning off lights when leaving the house or office are a step in the right direction. To truly make an impact on a global scale, a more comprehensive approach is needed. Solutions that focus on increasing energy efficiency in homes and businesses, utilizing data analysis and cutting-edge technologies such as machine learning, can help to achieve a wider and more sustainable impact. These solutions can help to reduce energy consumption, decrease carbon footprint, and lead the way towards a sustainable future.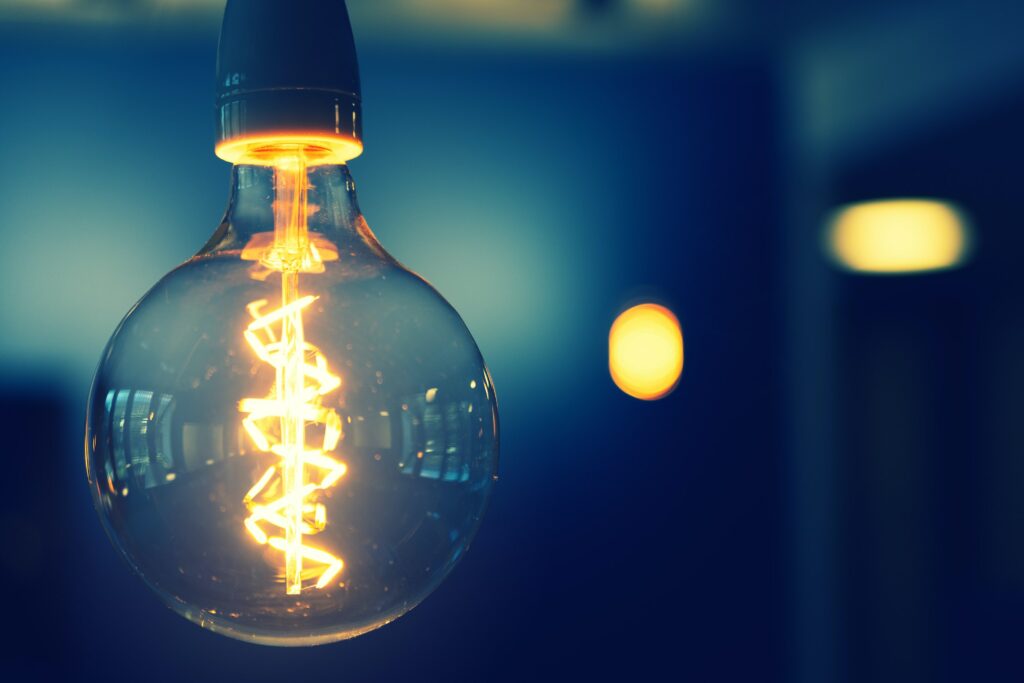 Companies that provide energy efficiency solutions for homes and businesses understand that access to accurate energy-related data is essential to identify opportunities for optimization and to achieve a global impact.
One example of this is Eesti Energia's partnership with STACC, which aims to study the potential of using electric vehicles as a tool for electricity grid frequency regulation (the EV-FLEX project*). By utilizing advanced techniques such as machine learning and data analysis, STACC will create algorithms and models for frequency market prognosis, and validate these predictions through real-world pilot projects. In addition to the effectiveness of frequency regulation strategies as a whole, this research would provide insights on the impact of electric vehicles on the grid. This type of research and innovation can help pave the way for a more sustainable energy future. Read more about Eesti Energia successful cooperation projects.
Are you committed to making a positive impact on the world? Partner with us to create innovative energy efficiency solutions utilizing our expertise in machine learning, artificial intelligence, and data pipeline building. Together, we can drive change and accelerate the development of your energy efficiency solution, helping to create a more sustainable future for all.
* The Eesti Energia project is supported with €444 094.18 in state budget funds allocated by the Ministry of Economic Affairs and Communications.